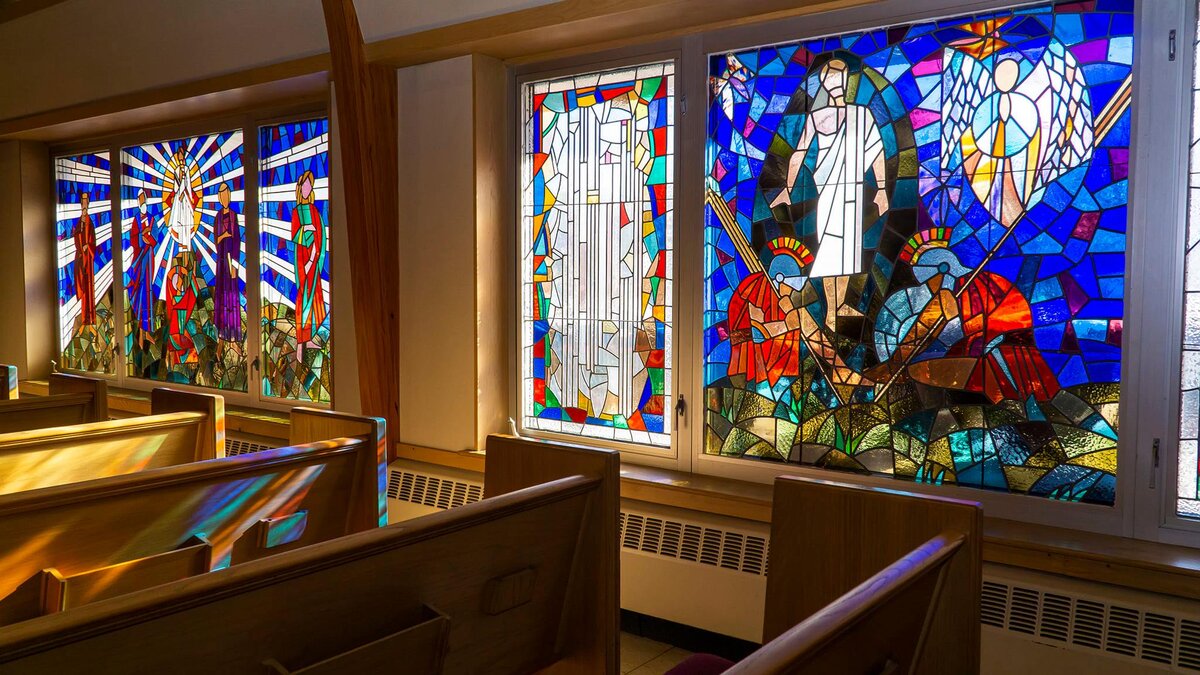 Church Office
Due to the pandemic, we have limited in-person office hours. Currently, the church office is open Tuesdays and Thursdays from 9 am until 1 pm. The remainder of the week we work remotely.
Email the office.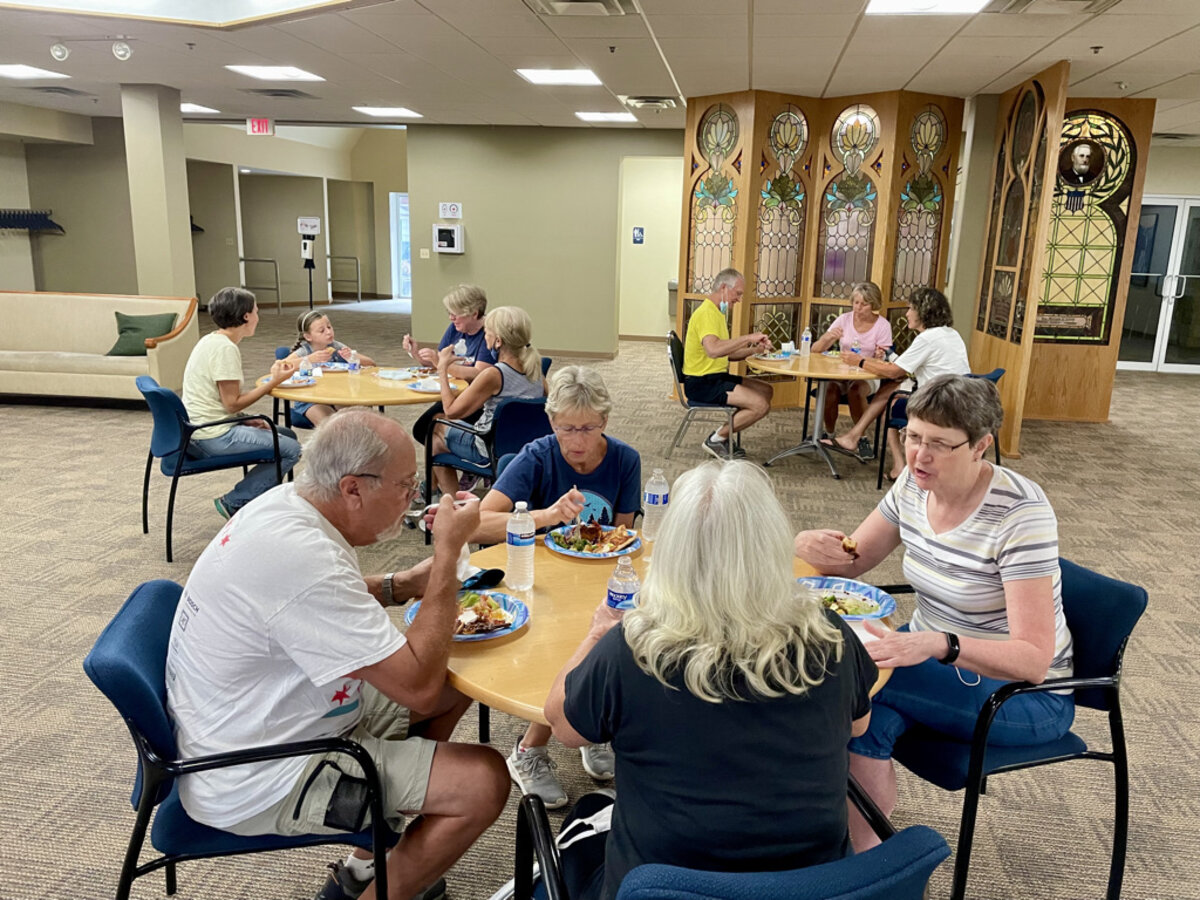 Group Meetings
There are many groups that are meeting online. Some are hybrid (in-person and zoom). Others are masked and distanced.
Email Megan for more information.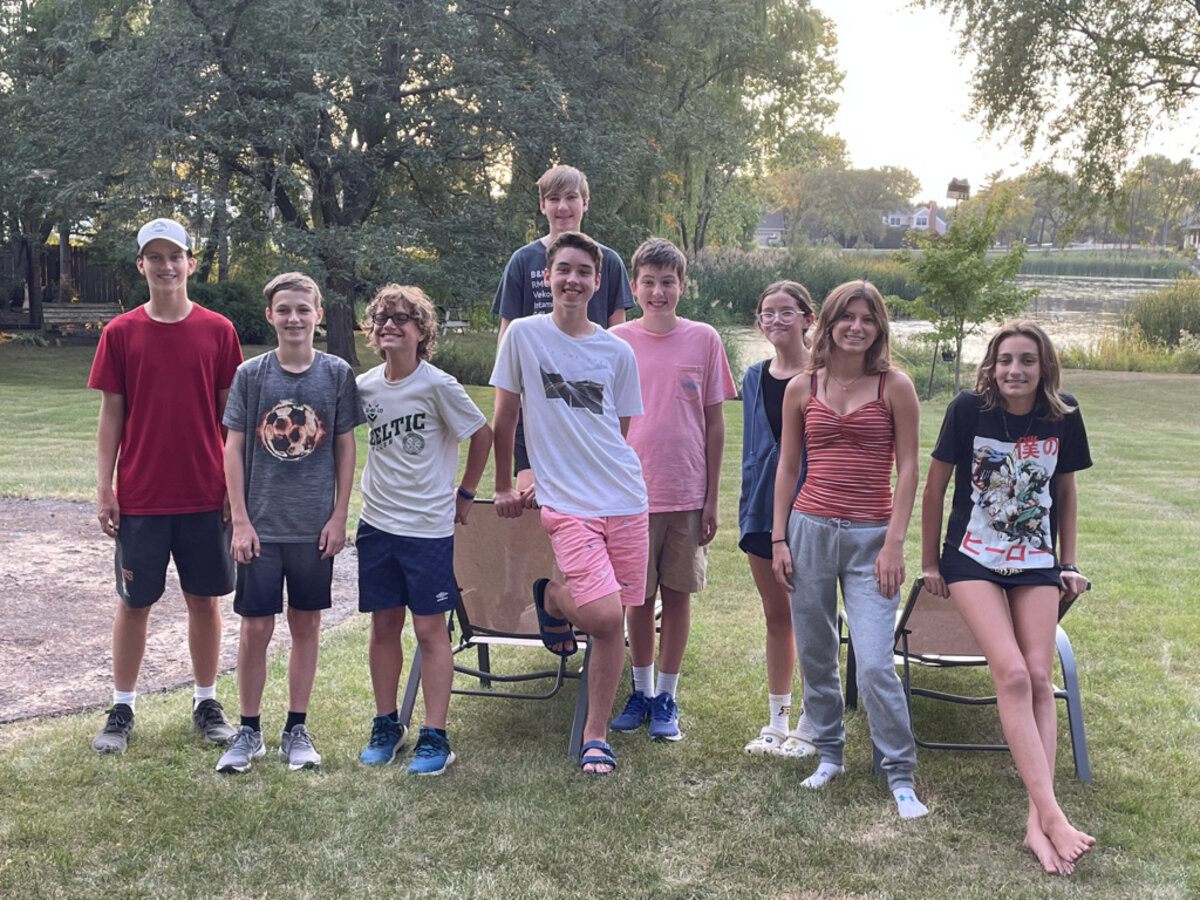 Youth Group is back!
Junior and Senior High youth meet weekly on Sunday evenings at 6 pm. We typically meet in homes with dinner and a parent's group.
Learn more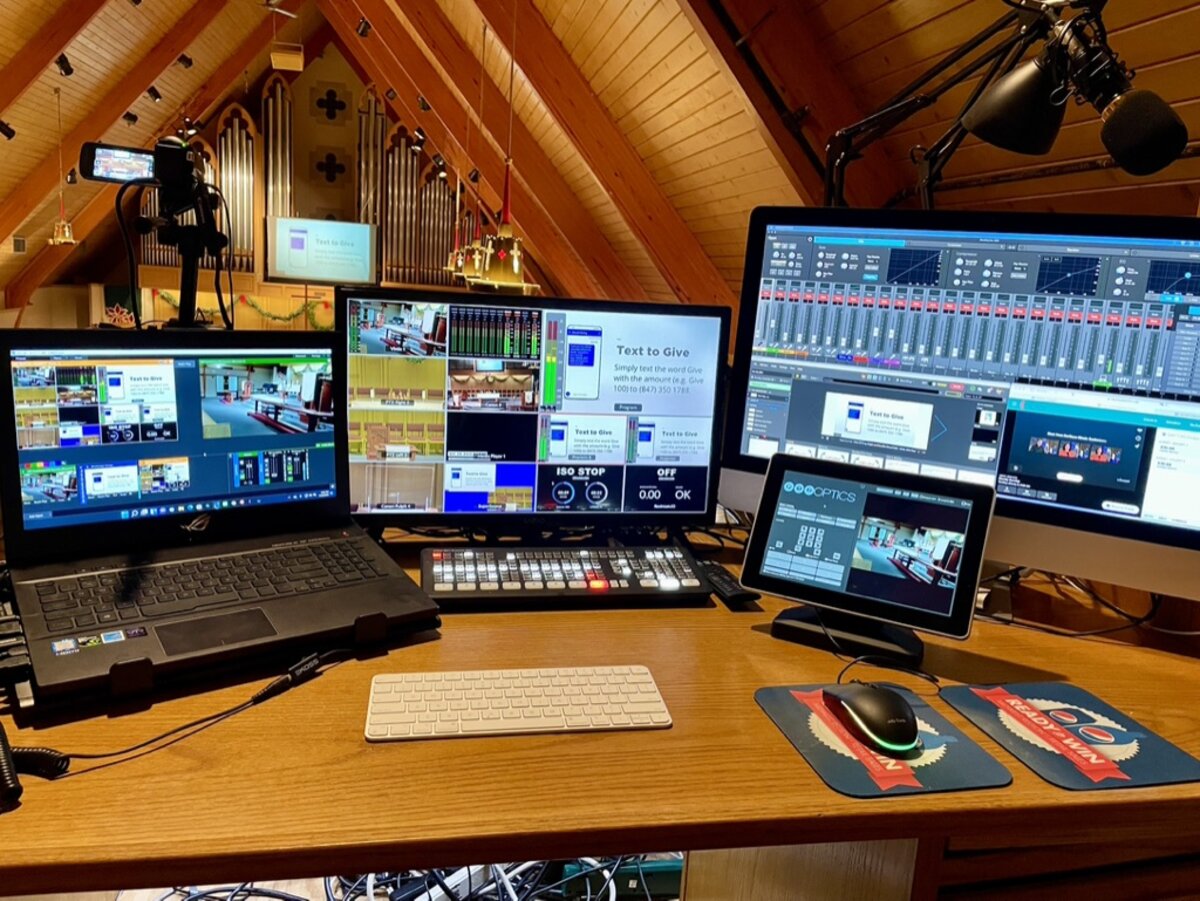 Worship in-person & online
We worship live online and in-person. Sunday services are at 9:30 am. We are mask friendly and encourage distance for safety. Many of us worship online. You are welcome at both!
View Online Worship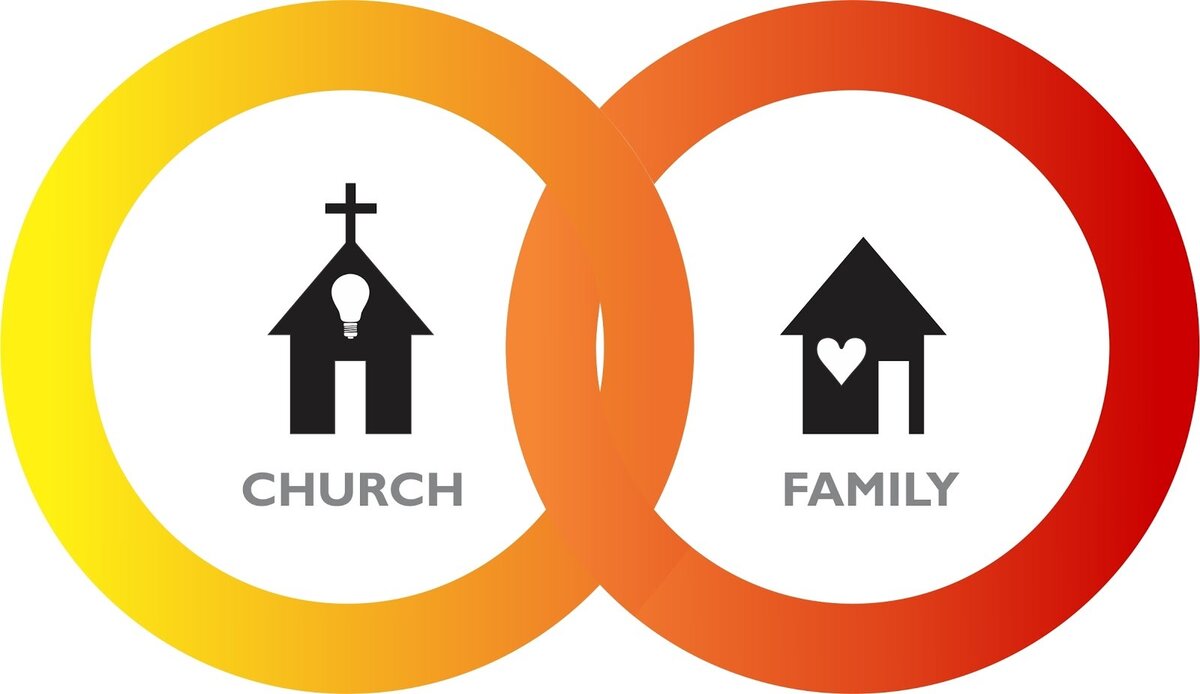 Children, Church & Family
We believe that two combined influences make a greater impact than just two individual influences. The Church + Home = Greater Impact Light (yellow) + Love (red) = Orange
Learn more
Make a gift to support our ministry.
Help us to do the work of Christ in our community and world. Thank you for your gift.
Click here to give.
Read about how you can help Ukraine
Read about how the United Methodist Church is helping the people of Ukraine.
Help Ukraine
Our Location - 123 N. Plum Grove Road