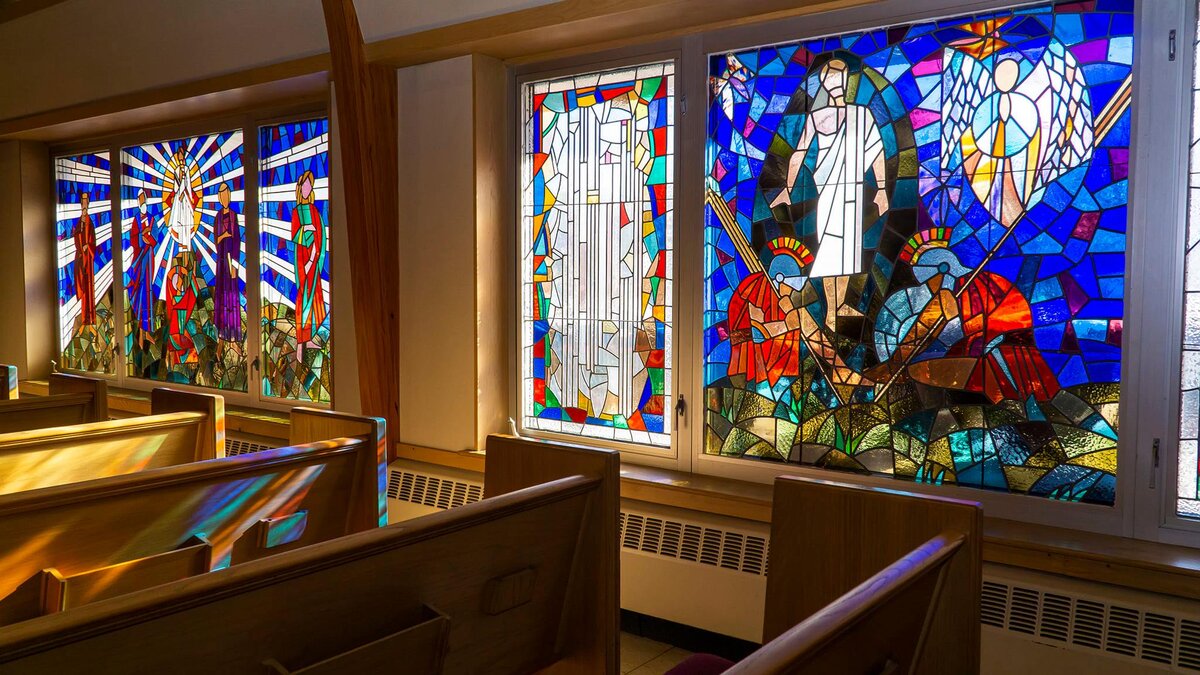 Church Office
Due to the pandemic, we have limited in-person office hours. Currently, the church office is open Tuesdays and Thursdays from 9 am until 1 pm. The remainder of the week we work remotely.
Email the office.
Make a gift to support our ministry.
Help us to do the work of Christ in our community and world. Thank you for your gift.
Click here to give.
Read about how you can help Ukraine
Read about how the United Methodist Church is helping the people of Ukraine.
Help Ukraine
Our Location - 123 N. Plum Grove Road